Strategic Axes, Activities and Projects
Internationalization support. Trade strategy support at national and international level
FIND OUT

Searcher of companies
Consult the Spanish companies of the Home Textiles industry by the type of product that they made: Fabrics for Upholstery and Decoration, Household linens or Carpets.
CHECK THEM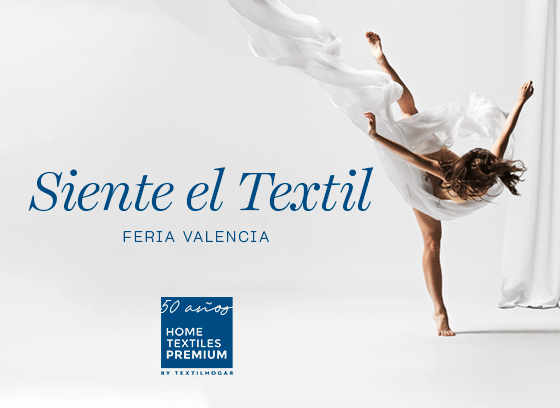 The Spanish Home Textile
ATEVAL-HOME TEXTILES FROM SPAIN, represent employers and defend the interests of companies in international Bodies and Institutions. We promote and support the Spanish Home Textiles Industry and we foster business opportunities in international markets.