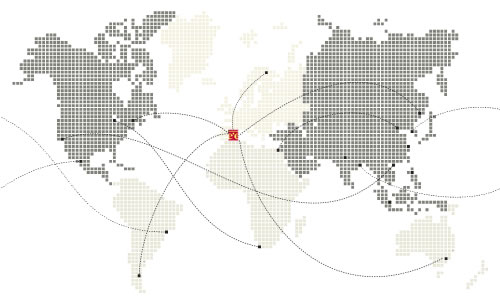 The National Committee for the Promotion of Home Textiles Abroad was created as a clearinghouse of joint foreign promotional strategies for all national home textile firms whose common denominator is exportation, performing actions under the seal of "Home Textiles from Spain".
Since then, the main objective of this committee, directed and co-ordinated by ATEVAL (Entrepreneurial Association of the Valencian Textile Industry), and under the auspices of the Spanish Intertextile Board, is to promote all those national companies that are characterised by their internationalism. 
The Committee has drawn up the Sectorial Plan for 2004, thereby fulfilling the function assigned to it by the Spanish Intertextile Board: to promote Home Textiles in Spain and on the international market.
The plan consists of different joint-action programmes that companies are free to join. Home Textile companies that engage in exporting-whether just starting out or with long-standing experience-can profit from the advantages afforded by participation in each of these projects, whose main activity consists of advertising and promotional campaigns, trade missions and attending trade fairs around the world.