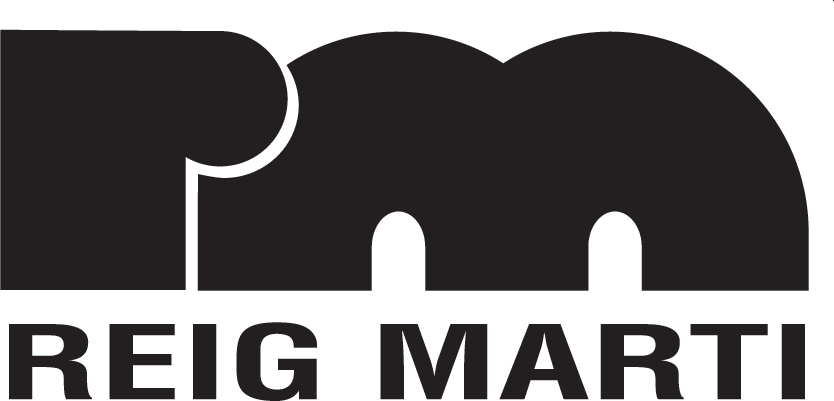 More than half a century of experience
Right now, Reig Marti has more than 135.000 meters of industrial space and production capacity to produce 4.000.000sq meters of fabric monthly. Considerable figures compared with the average of the sector in Spain. Nowadays the company has a wide commercial network in constant growing, spreaded over more than 70 countries. Reig Marti is present on most important international trade fairs.
Founded in 1951, Reig marti is one of the leading and pioneering companies of the textile sector in Spain, not only for his turnover also for its determination to invest on technological innovation , original designs and quality products. Since its beginnings, the company has stood out for keeping always attentive to all the technical advances and the esthetic trends that are arising inside the sector.
FAIRS
HEIMTEXTIL Frankfurt
EVTEKS Estambul